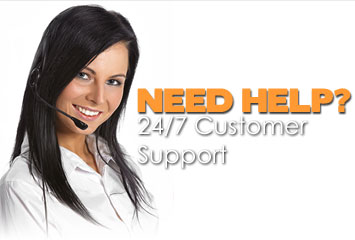 Domestic and International:
1-844-534-8985
Our customer service call center
is open to help you!
What Am I Being Billed For?
You have recently purchased an online service or product through an adult based membership website. We provide multiple premium adult sites with exclusive content. If you have any questions, feel free to
contact us
at anytime.
How Do I Cancel?
Please enter your login details below, so we can find your account: